The Gospel According to: American (fashion) Crime Story
If you don't know already the fashion brand, Michael Kors, purchased Versace for a little over… 2 BILLION DOLLARS?!?
Gag.
Although this wasn't much of surprise because it has been in talks for a few weeks and was an almost definite thing then. Now, its a reality. Great. So there's that.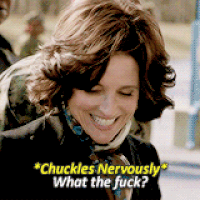 This purchase is not the only one that Kors has made recently. The brand also purchased Jimmy Choo conglomerate last year around the same time. So, that's also a thing.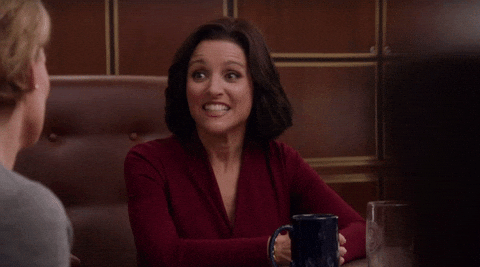 Michael Kors has changed the umbrella name to Capri Holdings (ooo, ~fancy~). I bet you can sense my feelings towards this whole purchase. I will admit I have a particular distaste for Michael Kors itself. I feel like it is just a basic white girl's idea of "high fashion." I might sound a little judgmental…and that because I am.
I try for the most part to realize that everyone has a unique style and for the most part whatever one likes is valid. Some people like wearing 90s grunge clothes, some like Vineyard Vines, and some even wear superhero tees. That's great! Maybe this is due to Kors' wide availability that makes it soooooo popular among the average millennial. I have even fallen in the trap of asking a watch for my 15th birthday. It is a pretty watch…but kind of outdated.
I'm upset. This basic brand that all the rich girls in my high-school coveted have bought one of the most innovative and creative fashion haus' of the 21st century! When I was a teenager if you didn't have a Michael Kors bag as your school bag, then you weren't cool. Which was pretty impracticable if you ask me. The bags at the time were small and had literally no pockets. Like WTF? Also, mind you this is before they came out with backpacks.
Also, also!!!!
I feel the brand represents culturally ignorant white girls who think other high fashion brands are "weird" and don't even understand couture or avant-garde.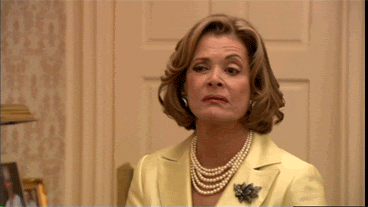 If you like Michael Kors, then good for you. Keep doing you.
But it should be noted that Inspire Brands just bought Sonic this week for 2.3 billion…………………………………..Versace was purchased for 2.1 bil.
This means Sonic was worth more than Versace.
I can't!
I laugh!
OK, I'm done.
Goodnight!
---
Works Cited: